When Suzuki debuted the long-awaited Jimny back in January 2019 – the result was an overnight success. Dealers across the country instantly sold out of the new 4×4 off-roader, and demand was huge.
Jimny had only ever been available in the one variant.
Entering the market from August 2021, the Jimny will now have an additional variant added to its lineup – the Jimny Lite.
"We're giving people what they want – more Jimny's," Suzuki General Manager, Automotive Michael Pachota said.
"With demand continuously increasing for this model we are so pleased to be able to add another variant in the line-up and continue to grow our Jimny community with this incremental supply opportunity."
Jimny's most notable features include expansive rear storage space, generous front seat storage areas, a reverse camera, rigid ladder frame, superior suspension via full-width rigid axles in both the front and rear, a practical drip rail lining the edge of the roof, and round headlamps.
Jimny Lite's vehicle performance and engine specifications will remain unchanged to the current Jimny – however, in staying true to its name,Jimny Lite will feature a few 'cut-back' inclusions in comparison to its older cousin.
Standard 15-inch steel wheels take the place of Jimny's 15-inch alloys, and Jimny's 7-inch infrared touch screen is replaced with an in-dash radio and CD player system.
Unlike Jimny, which is available in both automatic and manual transmission, Jimny Lite will be available in Manual Transmission only.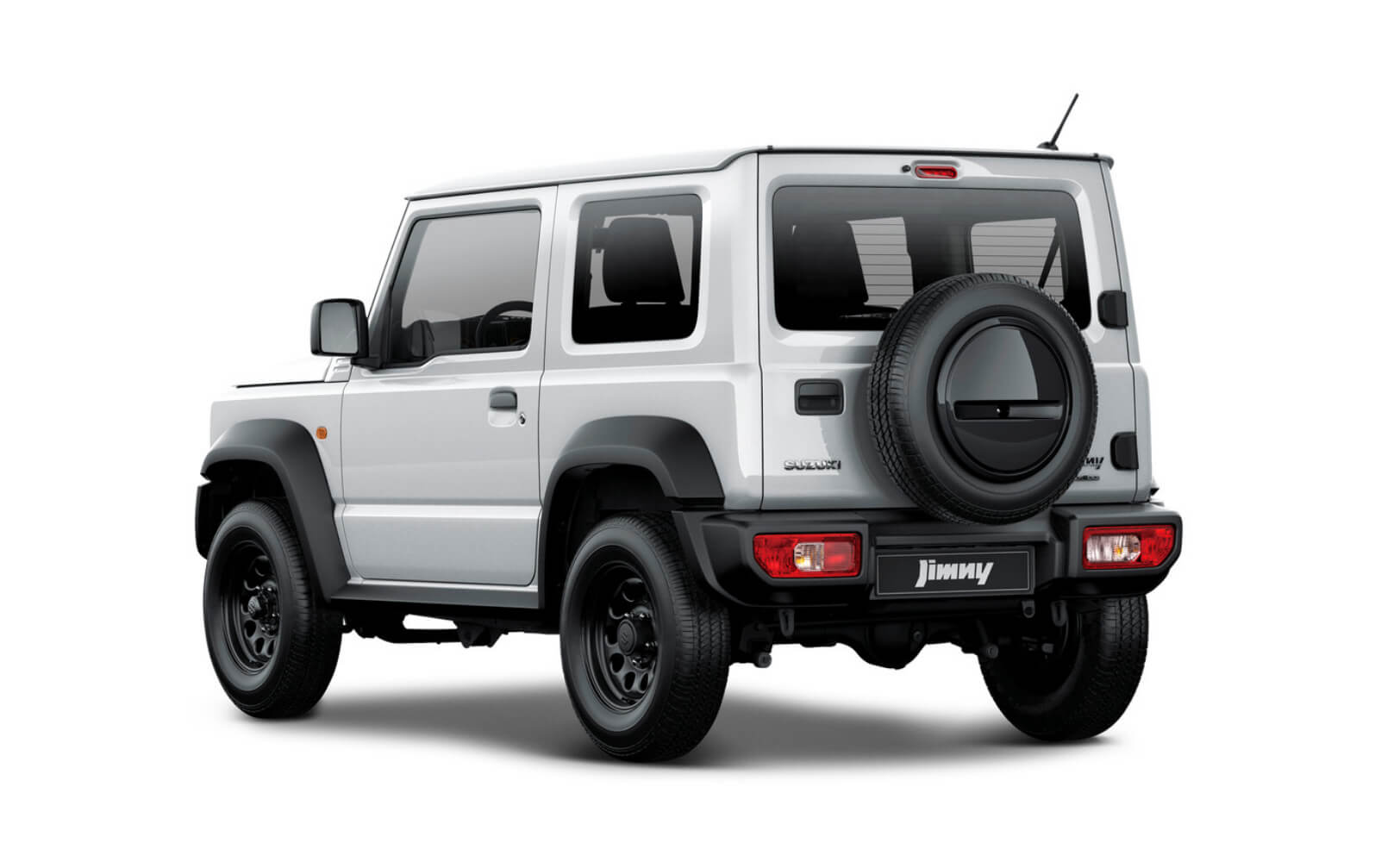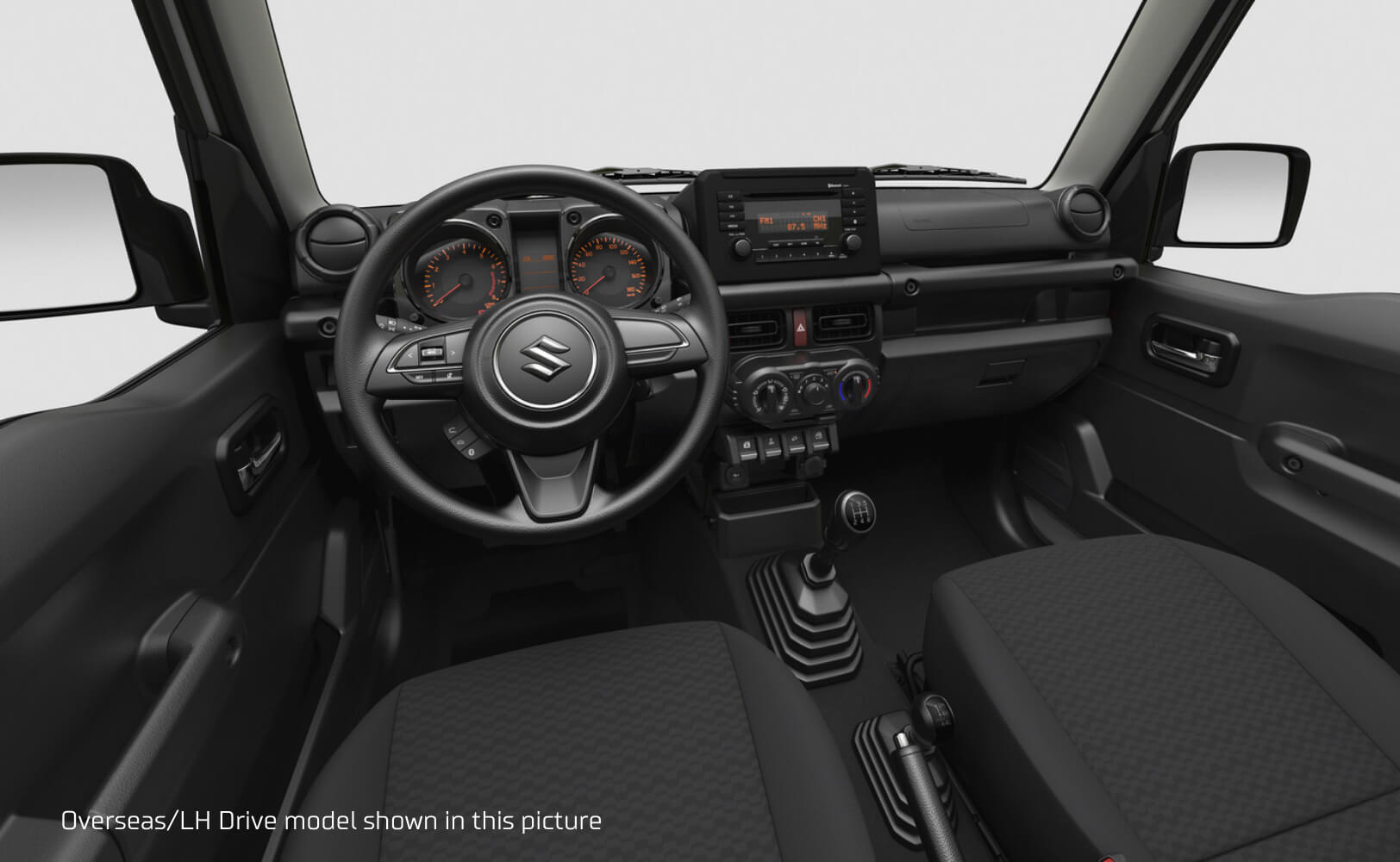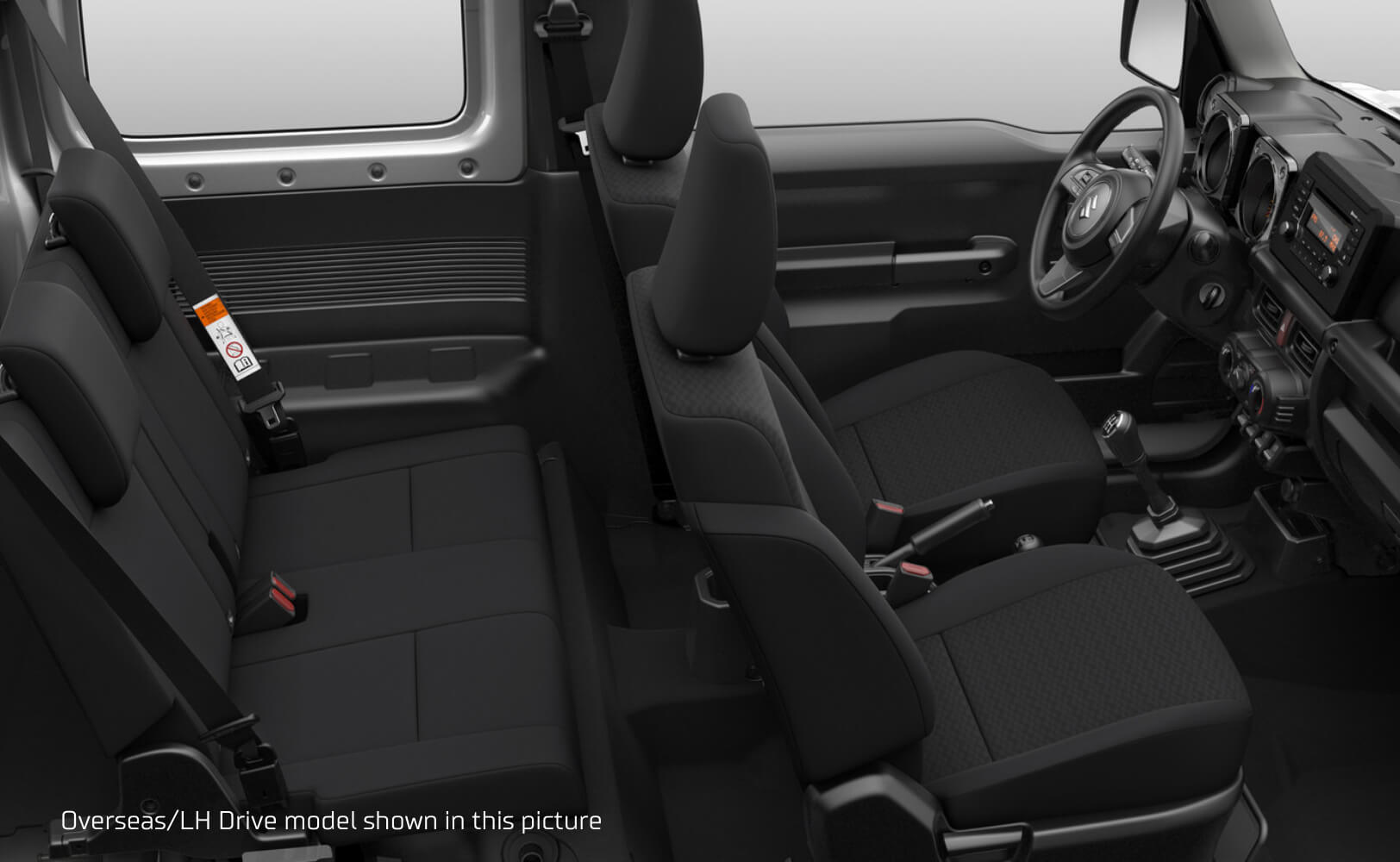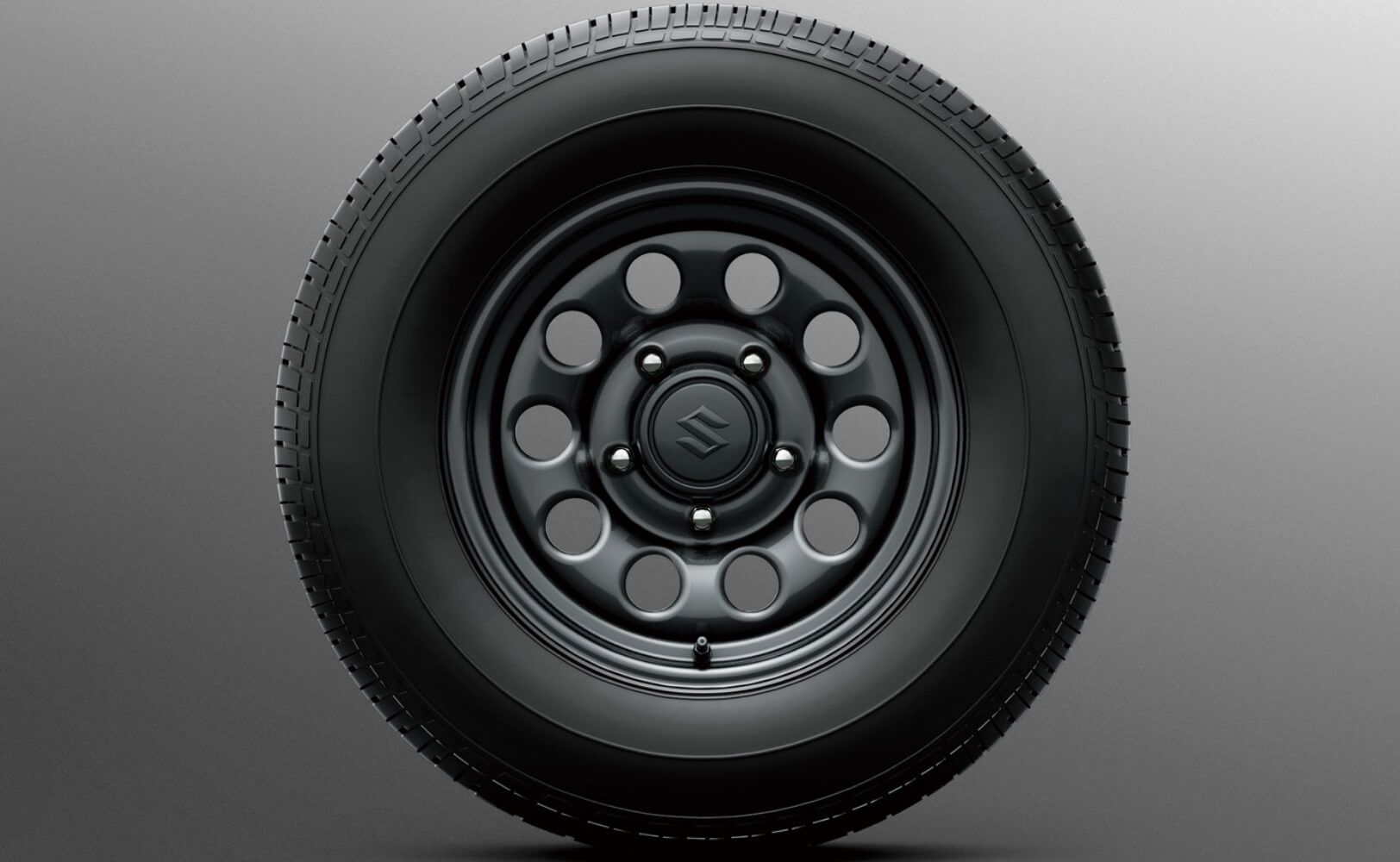 Announced ahead of Suzuki's August sales launch,
Jimny Lite's features include:
15" steel wheels (low rolling resistance)
Plastic textured side mirror covers
Halogen projector headlights (without standard fog lamps – one of the few differences to the current Jimny)
In-Dash Radio
CD Player
Bluetooth Connectivity
Air-conditioning (Manually operated climate control)
Pachota said a fair allocation process based on a queue system for the new Jimny variant would take place.
"[This ensures] the next order in the queue gets the next car to hit Australian soil, every time."