We all know that buying a New Car can be daunting, to say the least.
Trying to decide on SUV, 4×4, small car, medium car, large car, UTE, leather interior, sunroof, lane departure warning, how many airbags, 5 STAR AMCAP Safety………. it's enough to make your head spin.
Well, New Car Sale is here to make buying a New Car easy.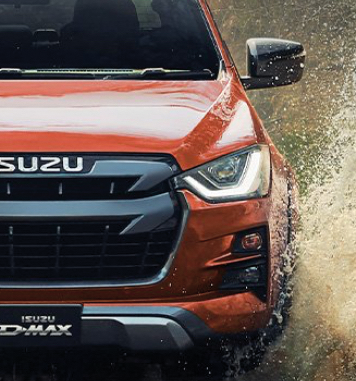 The Ultimate Guide to Buying a Car in Perth
Here you will find everything you need to know about buying a new car in Perth.
Buy Now
5 Key tips before heading into the Dealership!
How to pick the right type of car
Different car types & what to consider when buying
What safety features to consider when buying a new car
Establishing a respectable budget, cash or finance
Trade-ins
Conclusion
How to pick the right type of car
1. What are you using the car for?
Are you just picking the kids up from school? Or are you hitting dunes in Lancelin on the weekend? It sounds funny, but these are all things to consider. Write a list of the things you use your car for, this will help establish what size & specific capabilities your new vehicle will need.
2. What are the pain points on your current vehicle (if you have any)?
Consider all the things you love/hate about your current vehicle. Obviously, your New Car should have all of the things you love, minus all of the things you hate. To find out which vehicles will suit the bill, it's best to download some brochures, prior to heading into the Dealership. This will save you a substantial amount of time heading from Dealer to Dealer to find exactly what you're looking for.
Car Types and What to Consider When Buying
Below are the types of vehicles on offer in Western Australia and what you should consider when purchasing one.
Large car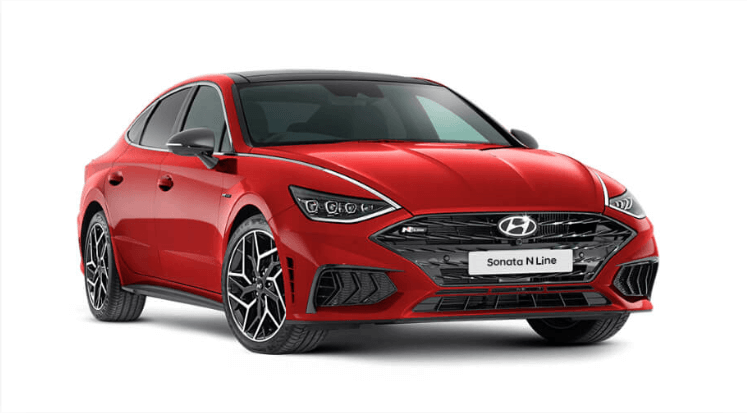 Small car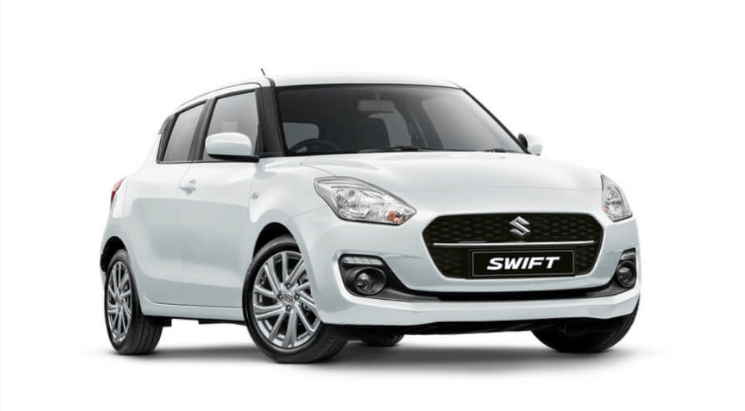 Medium car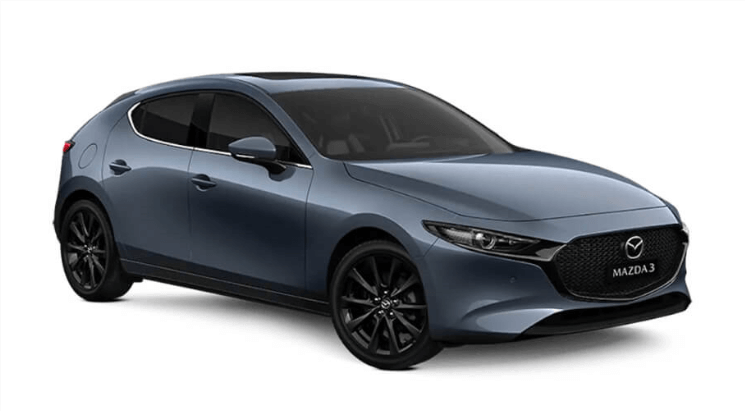 Small SUV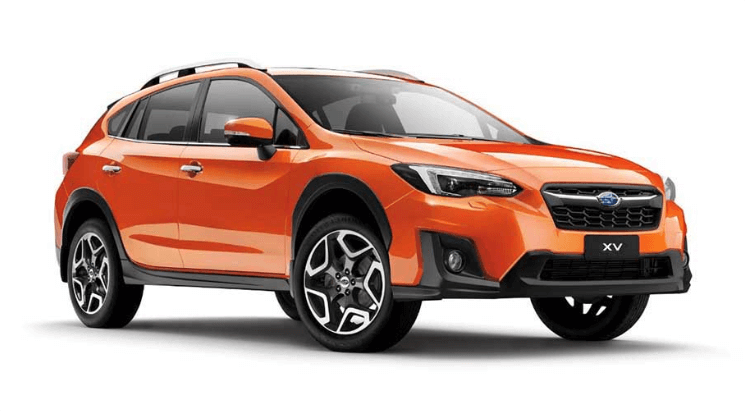 Large SUV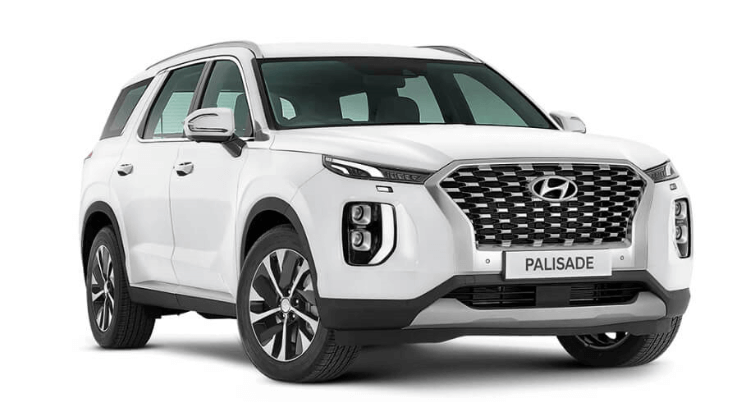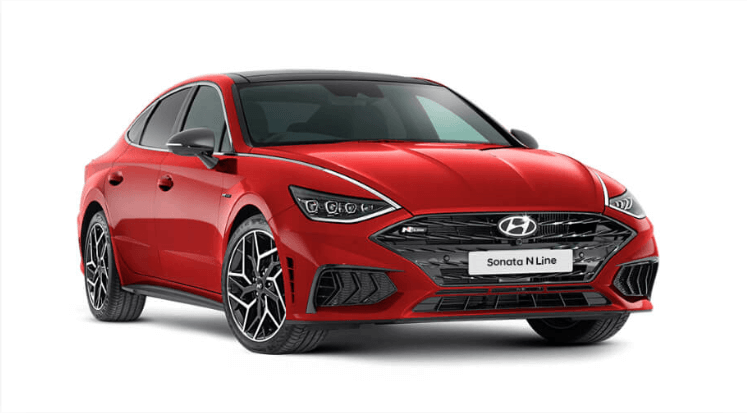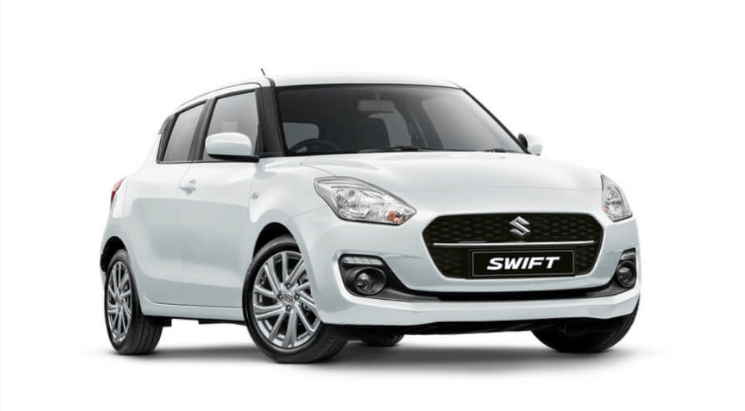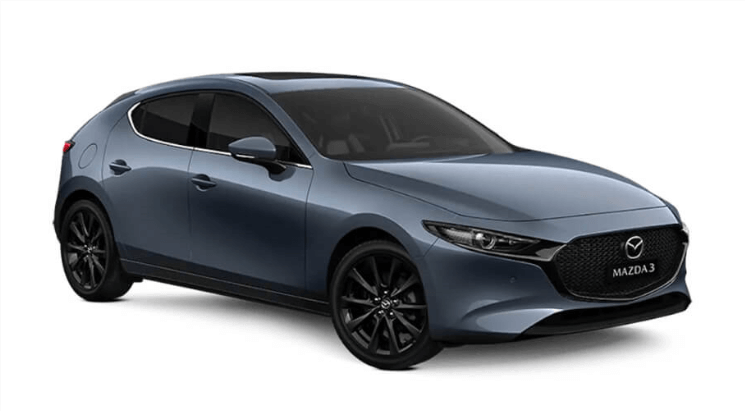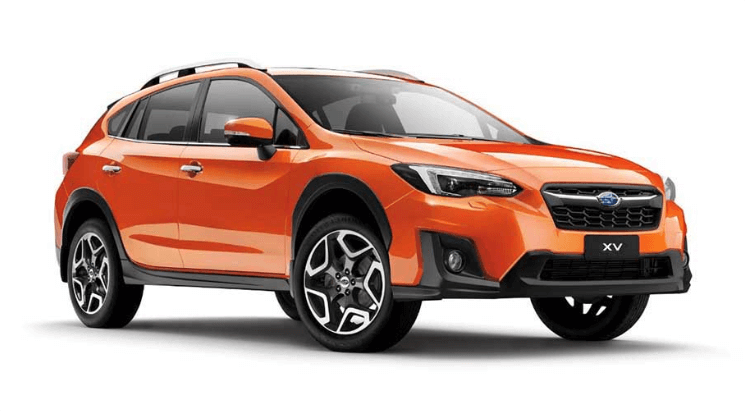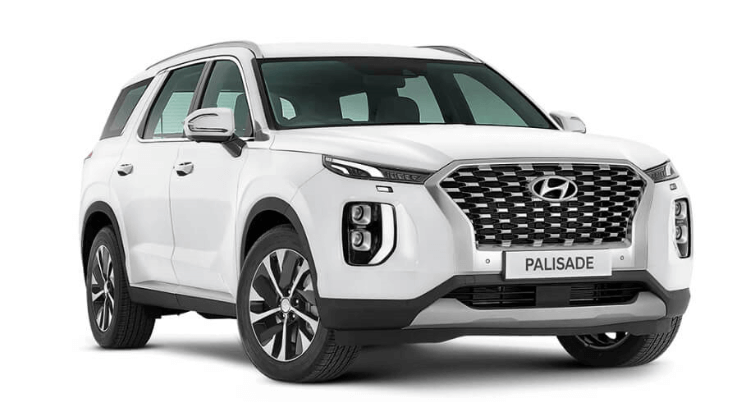 SUVs
It is not only the people of Perth who prefer SUVs. The universal SUV market has grown considerably over the years with most manufacturers best selling models all being SUVs.
The biggest decision when looking at SUV's is whether you want AWD, 4wd or 2wd. As mentioned previously, it all depends on what you're using the vehicle for. If you're going off- road, then you'll need an AWD or a 4WD. If it's just normal city driving then a 2wd will be more than sufficient.
When it comes to servicing, a 2wd is generally going to be cheaper
Small Car, medium car, large car
When purchasing a car, it's best to buy something for tomorrow, not today.
On average, consumers keep their vehicles for 4-5 years, so if you have a growing family, buy it to suit your life in 4 years time. The last thing you want to do is buy a car that doesn't suit your lifestyle in 1-2 years time.
If you play golf, the guitar or even the drums!! Take them to the dealer and make sure they all fit in comfortably on your test drive
UTE's
Thinking of buying a new UTE?
Ute drivability has come a long way. Much like SUVs a big consideration is 2wd or 4×4. Delivery drivers will often use 2wd UTE's as they're not going off-road. But any of you who work on-site are definitely going to need 4×4.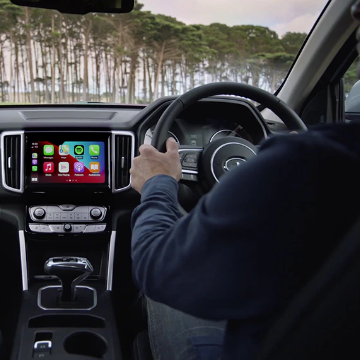 A few other things to consider are –
Ride height
Tray Size
Towing capacity
Compare Ute's
What safety features to look for when buying a new car?
The #1 thing to look for is the AMCAP Safety rating.
An AMCAP safety rating indicates the level of safety provided by a vehicle in the event of a crash, based on a rating methodology.
To be awarded a 5-star ANCAP safety rating, a vehicle must achieve the highest internationally recognised standards in all test categories
A lot of New Vehicles come with even more saftey features like EyeSight technology, steering assistance, parking assistance & the list goes on.
Establishing a Respectable Budget
*We are not financial advisors & this is in no way financial advice.
Sometimes deciding what you want as opposed to what you need is half the battle!
Having a rough idea about what you want before heading into the dealership is going to help a lot!
If you haven't already, make a list of the needs & wants ie:
cloth or leather
Petrol, Diesel, electric, hybrid
sunroof or no sunroof
premium sound system
most importantly, price
You'll want to ensure the car has the features you want & a price that you're comfortable with. We know that Sales Consultants have a bad rep, but you'll find that they're only there to help. If you're not sure about anything, ask the consultant. They'll be able to answer any questions you have regarding the car, features, price etc.
REMEMBER – On average, you're going to be driving this car for the next 3-5 years. Make sure you're buying the car that will make you smile every time you're starting her up.
Once you've decided on what you need/want, you'll need to see if that fits within the budget.
Your budget may also depend on if you're paying cash or if you're financing/leasing. The beauty of financing/leasing is that if approved, you can put down a small deposit & taylor an affordable weekly/monthly repayment that fits within your weekly/monthly budget. This can allow you to buy a car to completely suits your lifestyle.
All reputable Car Dealers can help with any of the above. Luckily for you, all lenders set the interest rates! This means you'll receive very competitive interest rates from your Car Dealer which will not only save you money, but also the headache of running all around town looking for the lowest interest rates.
Large car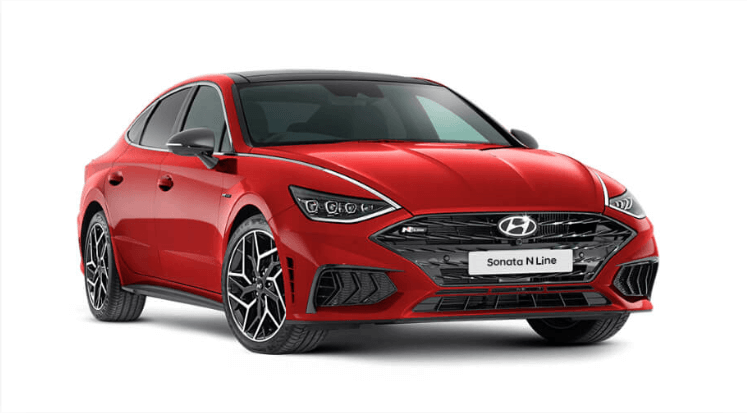 Small car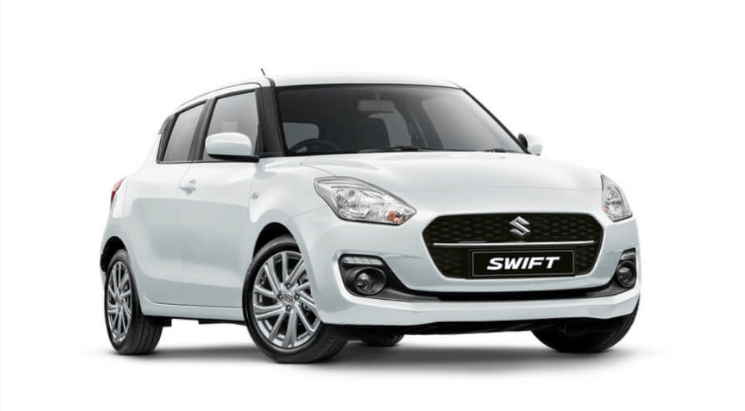 Medium car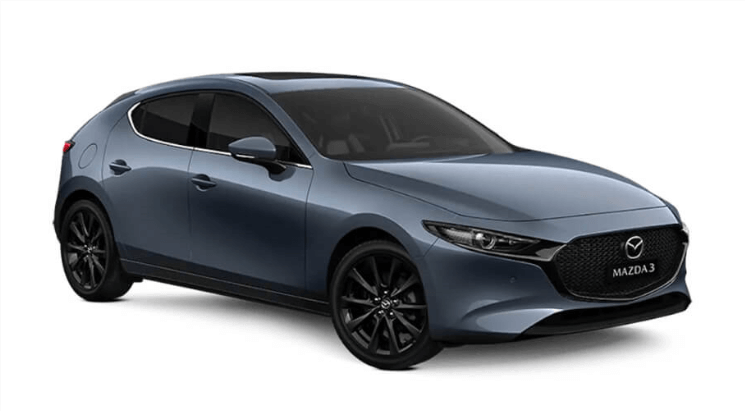 Small SUV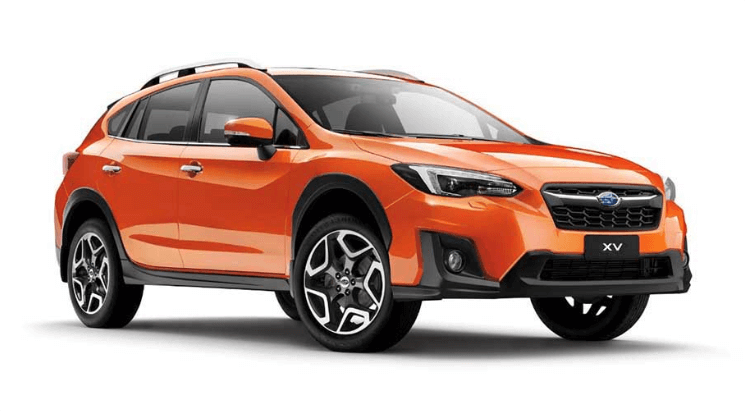 Large SUV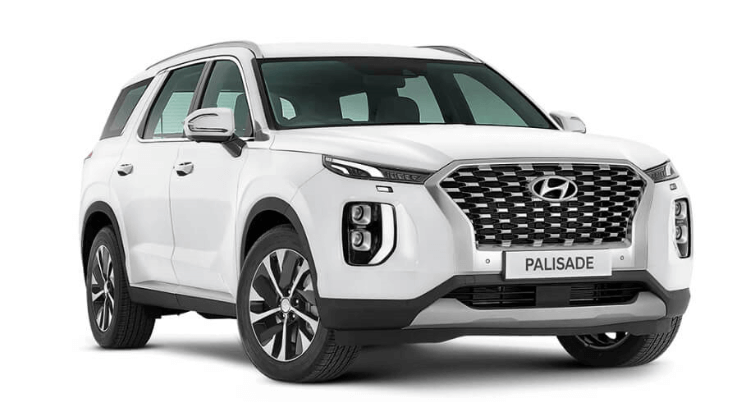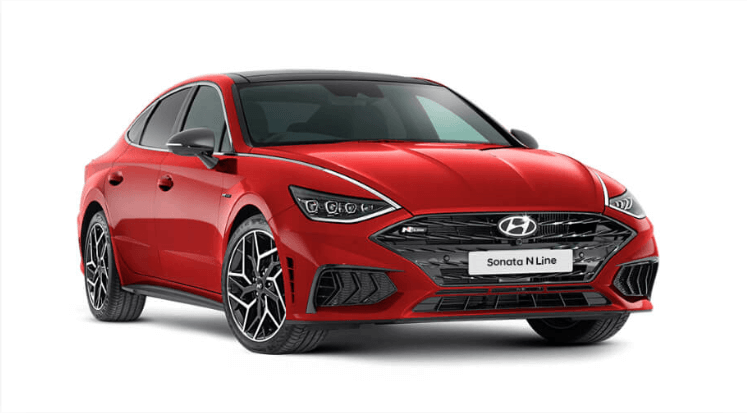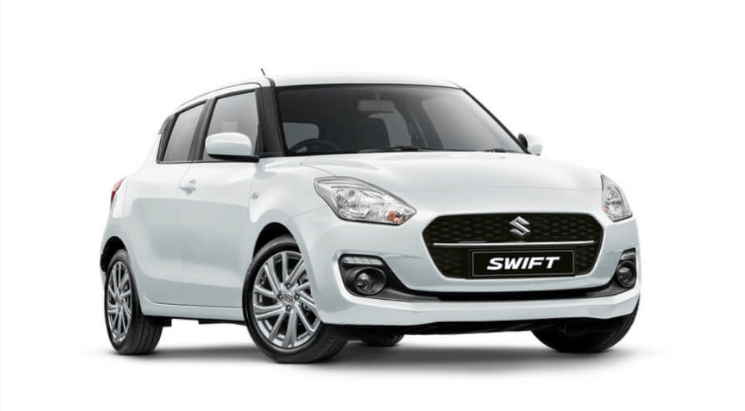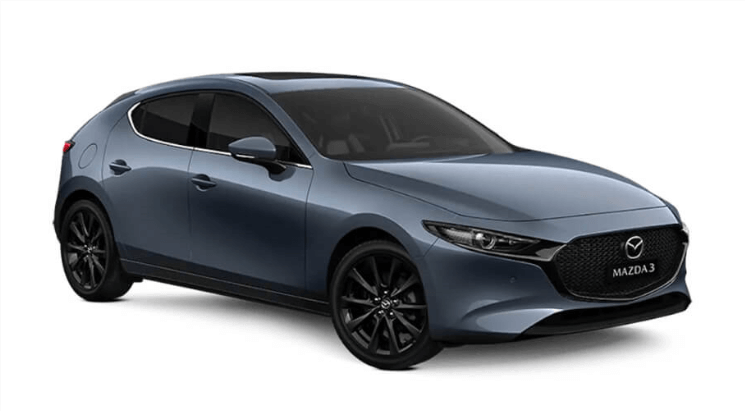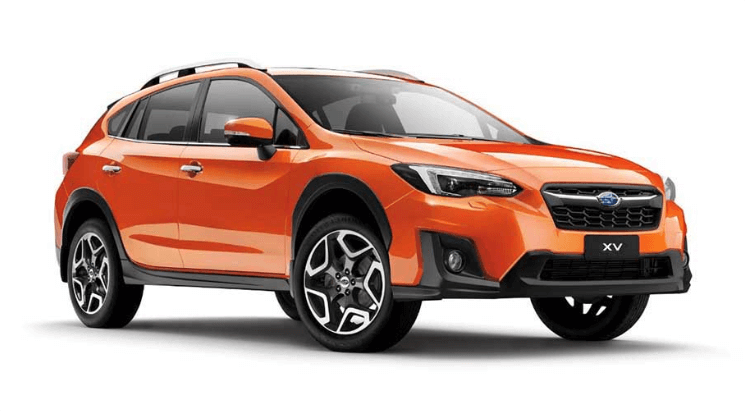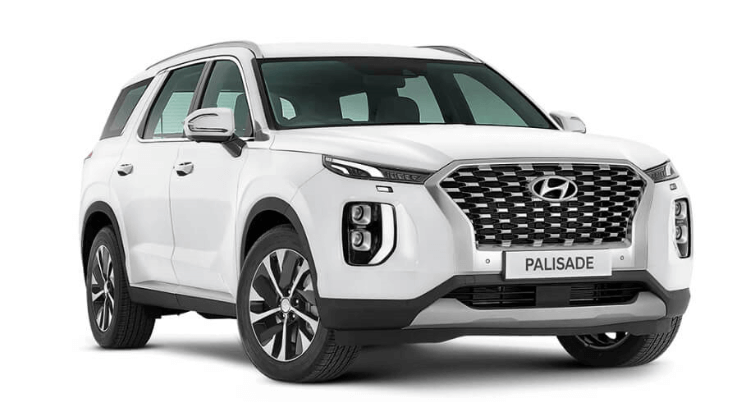 Do you have a Trade-in?
Another thing to consider is your trade-in (if you have one).
A trade-in is a great tool when negotiating a deal on your new car. Tip – Always remember to give your trade-in a good clean out prior to heading into the dealership. You'll always get more money for a trade-in if the vehicle appears to have been looked after.
If you'd like to get your trade-in valued, find a car you'd like to trade into & fill out a valuation form. Your local dealer will be in touch to organise a viewing at your earliest convenience.
Conclusion
Unless your heart is set on the look or maybe the brand of car, it's always going to be a hard decision.
Following the above steps is going to help you narrow down your search and save you as lot of time, illuminating the need to visit multiple dealerships.
By visiting our Compare pages below, you'll be able to see which cars you like the look of, download all of the brochures & find the perfect car, prior to taking it for a drive. For more information feel free to reach out to us here at New Car Sale.